☆ No one will ever have as much of an impact on your child's life as their own ideas do. You will help them live successful, happy lives by showing them how to speak more positively to themselves. ☆
  "TRICK OR TREAT" HALLOWEEN FREE PRINTABLE COLORING BOOK 
Yes! You heard it well! You are getting entire Trick or Treat book for free in PDF to print and enjoy with family this Halloween!
OR
Click HERE to purchase paperback JUMBO version for children's trick or treating bag.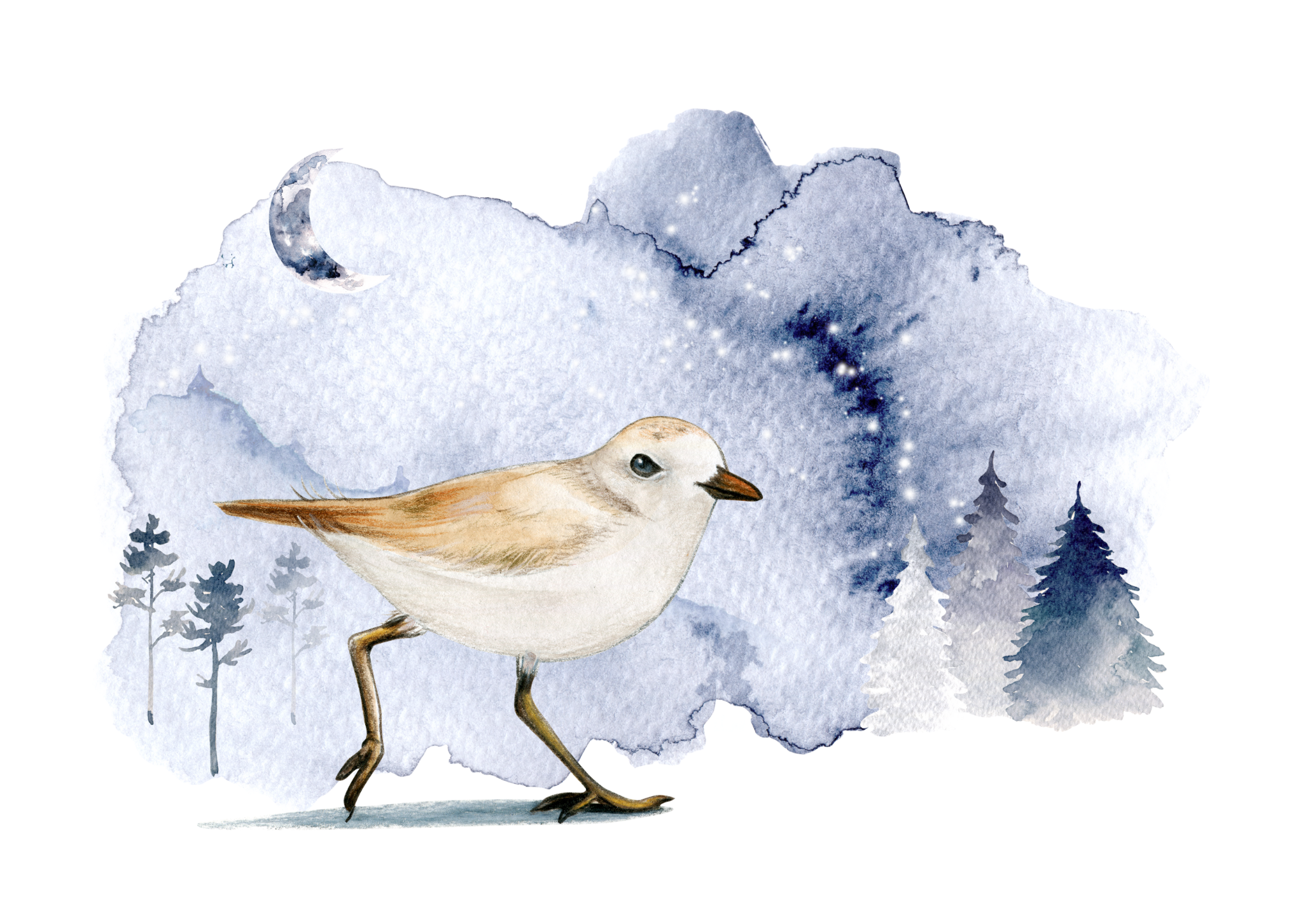 Order directly from us
Our inbox is always open for design collaborations, services and orders.
deer.boho.design@gmail.com
YOU WANT TO ASK OR ORDER QUICKLY?
No problem, just press the green button ↡

⇜SET OF  5 DeerBoho ILLUSTRATIONS ⇝
$31.00
Welcome to unique magical digital prints that represent your style, choose the best instant download for your home.

⇜Printable, Artwork, Digital Download⇝
$9.88
INSTANTLY ELEVATE YOUR SPACE! Printable art is an affordable and easy way to personalize your interiors with high-quality art that can fit multiple frame sizes.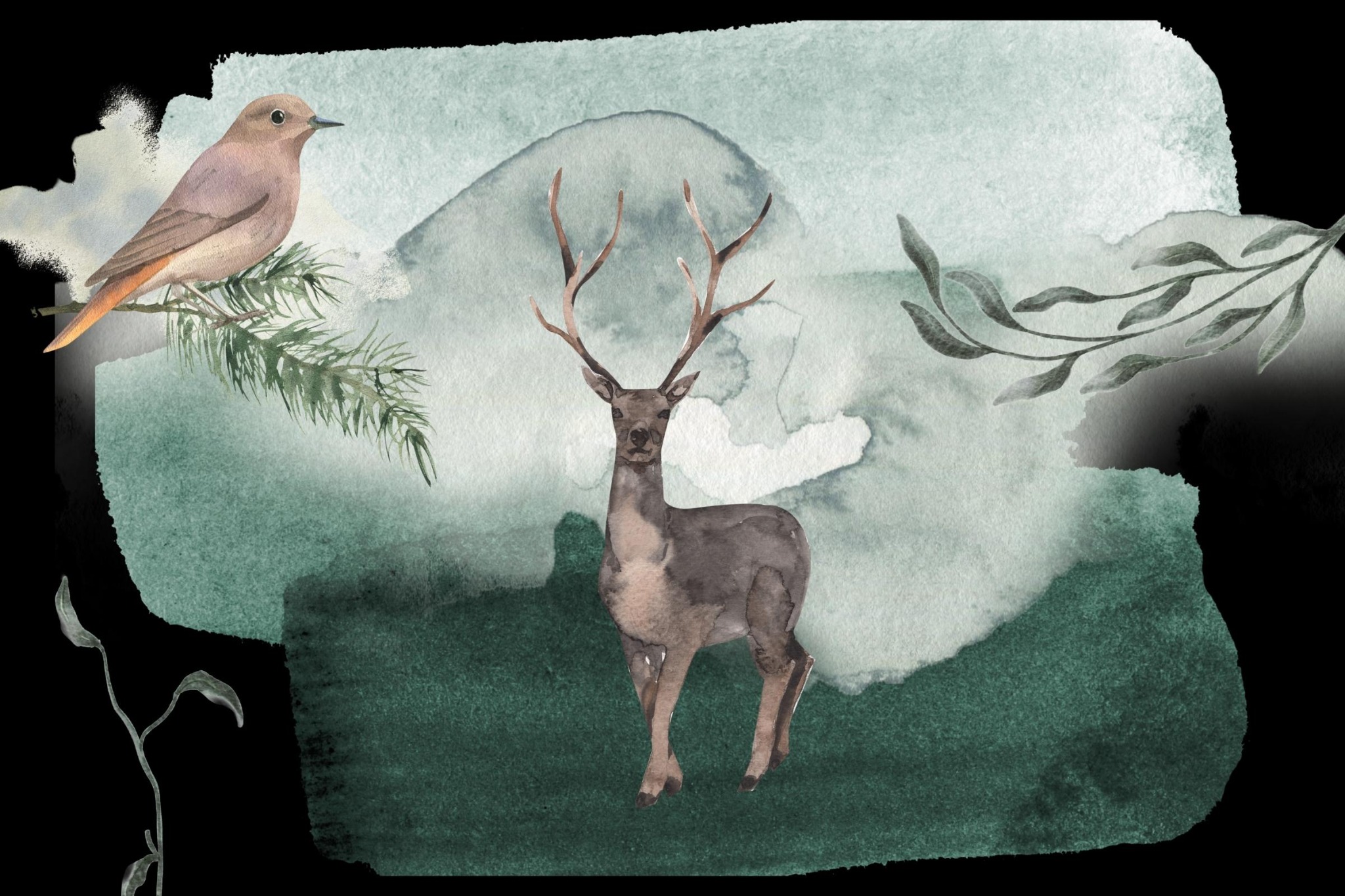 "Design is like photography, it can freeze in time moving pictures which can provoke in you an entire world of memories and feelings which you forgot about. "
Martina, the author 

⋐ Educational E-books to download ⋑
 ⇜Digital Customized Posters  for Kids ⇝
Choose one or entire sets of 3 nursery printable wall arts! Perfect nursery décor for your child's room and a great gift for baby shower. It is created with love and will be customized just for you.

⇜Educational Posters⇝
Looking for the perfect wall art for your child's playroom or kids play space? This is it! Download and choose from multiple print sizes to make for the perfect décor for any wall and room in your home!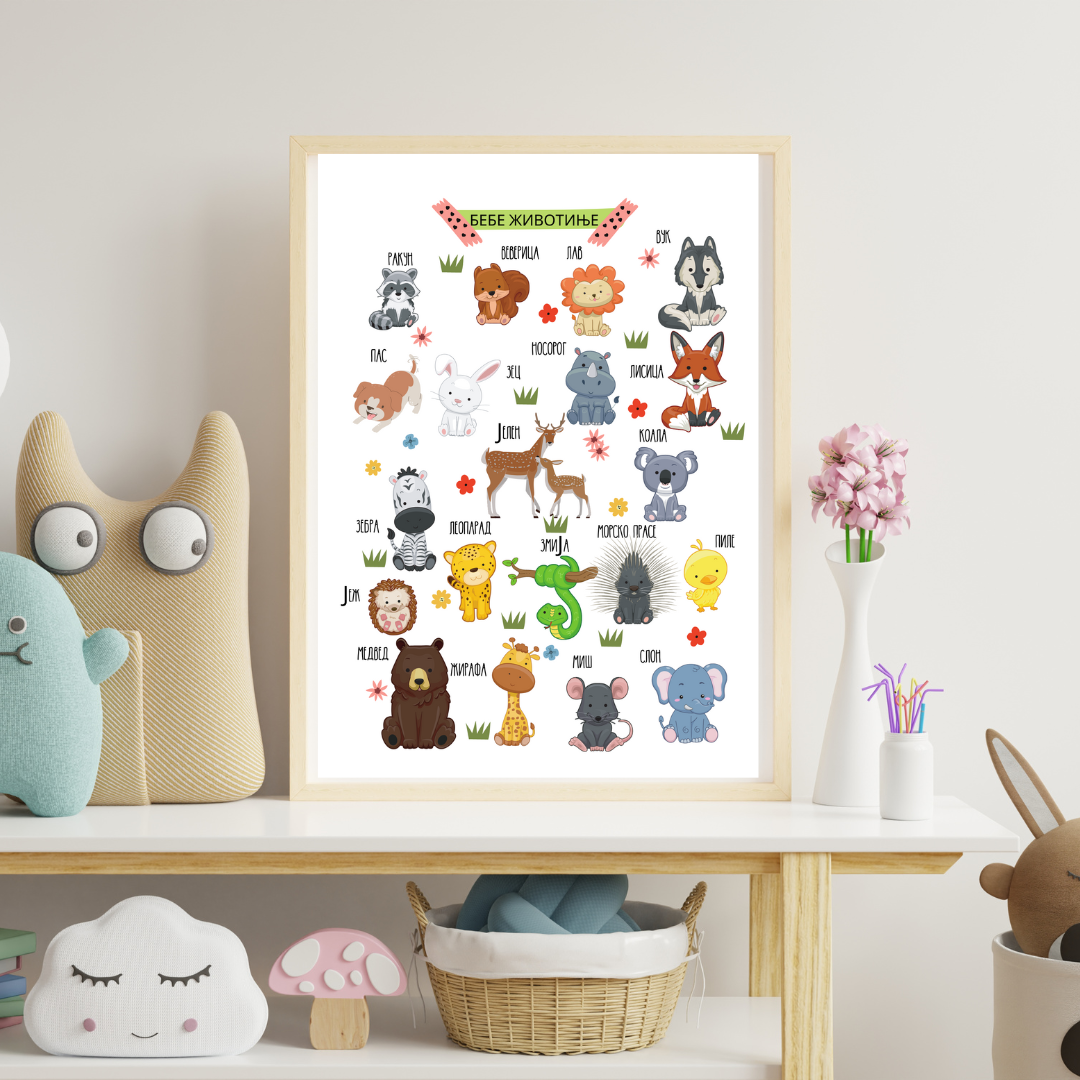 ⇜Digital Customized Postcards⇝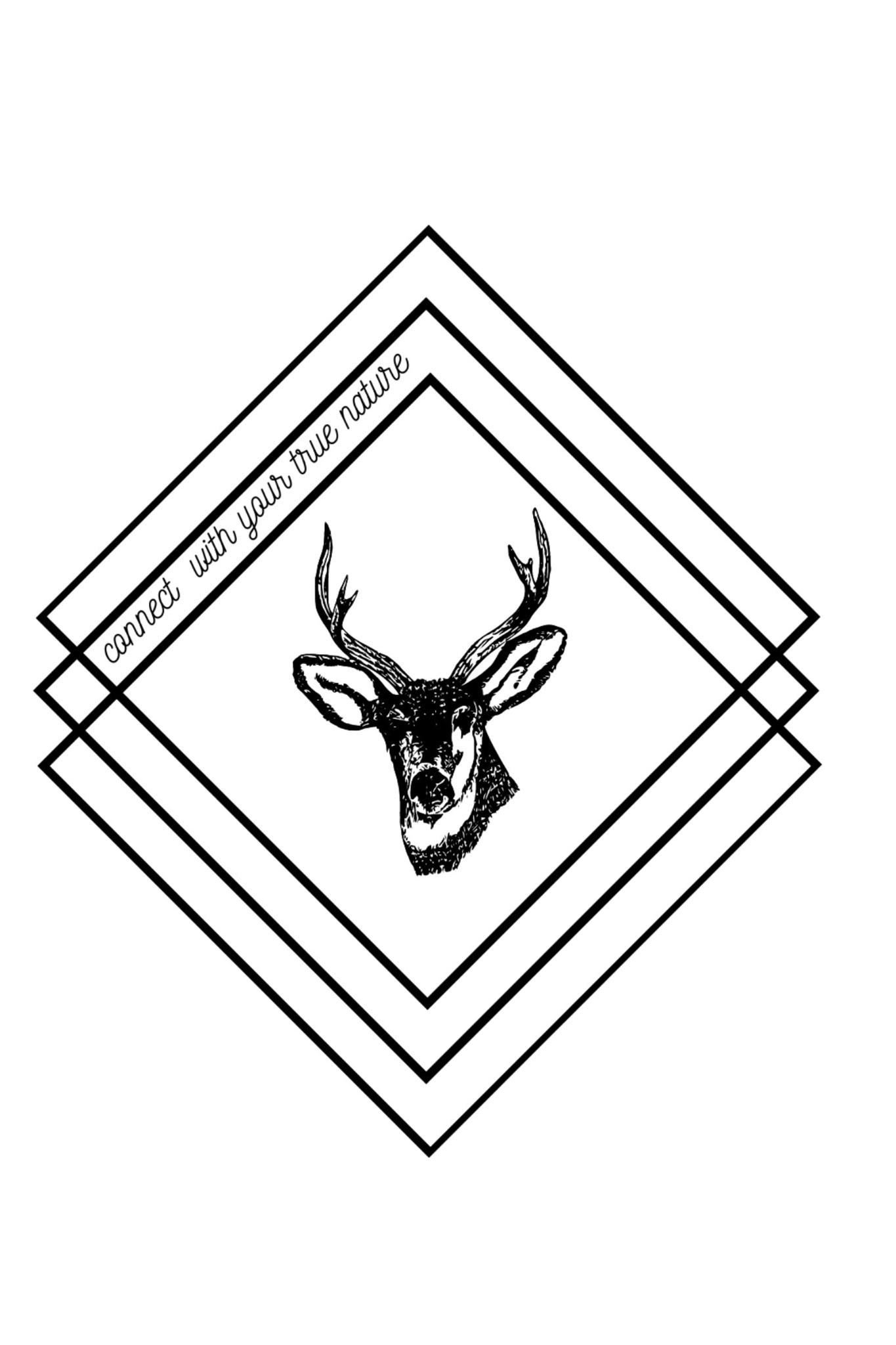 About DeerBoho design
Our vision is to give YOU a special warm and conforming feeling through our illustration work. That feeling which comes from a place of innocence, possibilities, hope and wonder. You may have had it in your childhood or in your dream. You may have heard about it in some story. But one thing is for sure... THE PLACE IS REAL. And every time you touch, see, hear and smell certain things you will go back there. We hope to give you glimpse of that world each time you own our designed item.
Support Deer Imagination with
Frequently Asked Questions
Website SHOP is still in construction but we do accept  commissions. For any questions  you can DM us or send us an email.
Where can I see prices?
Your work is so inspiring, how can I support you?
Thank you! ❤ You can click Buy me a coffee button or directly to  my PayPal account via this address 
deer.boho.design@gmail.com

How can I contact you?
Multiply ways! You can click on icons for email or Instagram, you can click Subscribe button or SEND WITH SPEED OF 1000 WILD DEERS button.
All  these designs can be purchase as a digital work for personal use.  The files will be delivered electronically within minutes of your order and payment.

Physical merchandise we are shipping only to Serbia but we can make an exception if necessary.
Books are shipped worldwide via Amazon.
Do you have international shipping?